Welcome to Integrated Access
Integrated Access focus on providing businesses & organisations across the UK with cost effective asset protection solutions, access control, door automation and door monitoring systems.
Our services are not limited to our product range, if you require a bespoke solution we will be happy to discuss your requirement and how we can help.
Read more about Integrated Access and what we do…
Why Choose Us
High levels of professionalism
Friendly & approachable service
Commitment to product support
Engineers situated across the UK
Bespoke solutions available
Contact us

Browse our range of asset management and protection solutions…

Browse our range of access solutions including our New Biometric access solutions…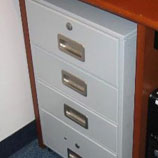 Cash protection – from simple flip top tills to electronic under counter pedestals.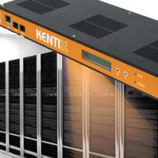 innovative security solutions for the monitoring of server rooms & equipment.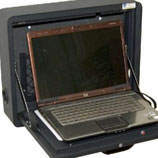 Our range of UniSafe laptop charging trolleys and LapGuard laptop protection systems.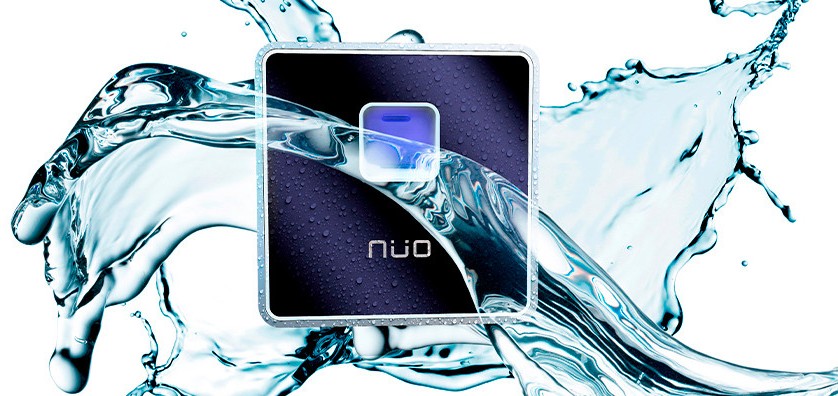 Our innovative high security Biometric access control system.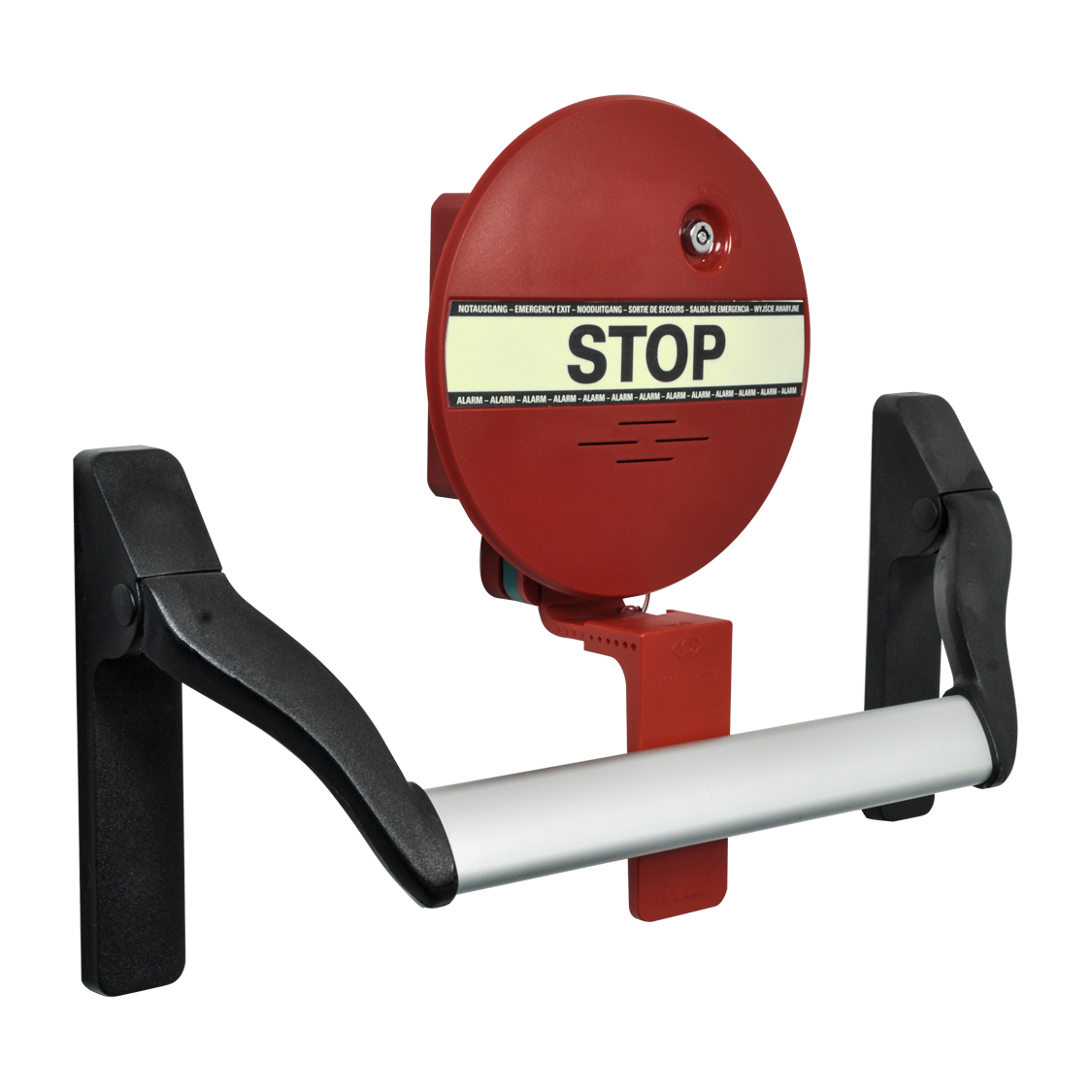 From the control of a single door through to a multi-site network of control points.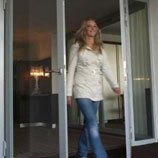 Solutions include interior, exterior and fire doors to meet accessibility requirements.